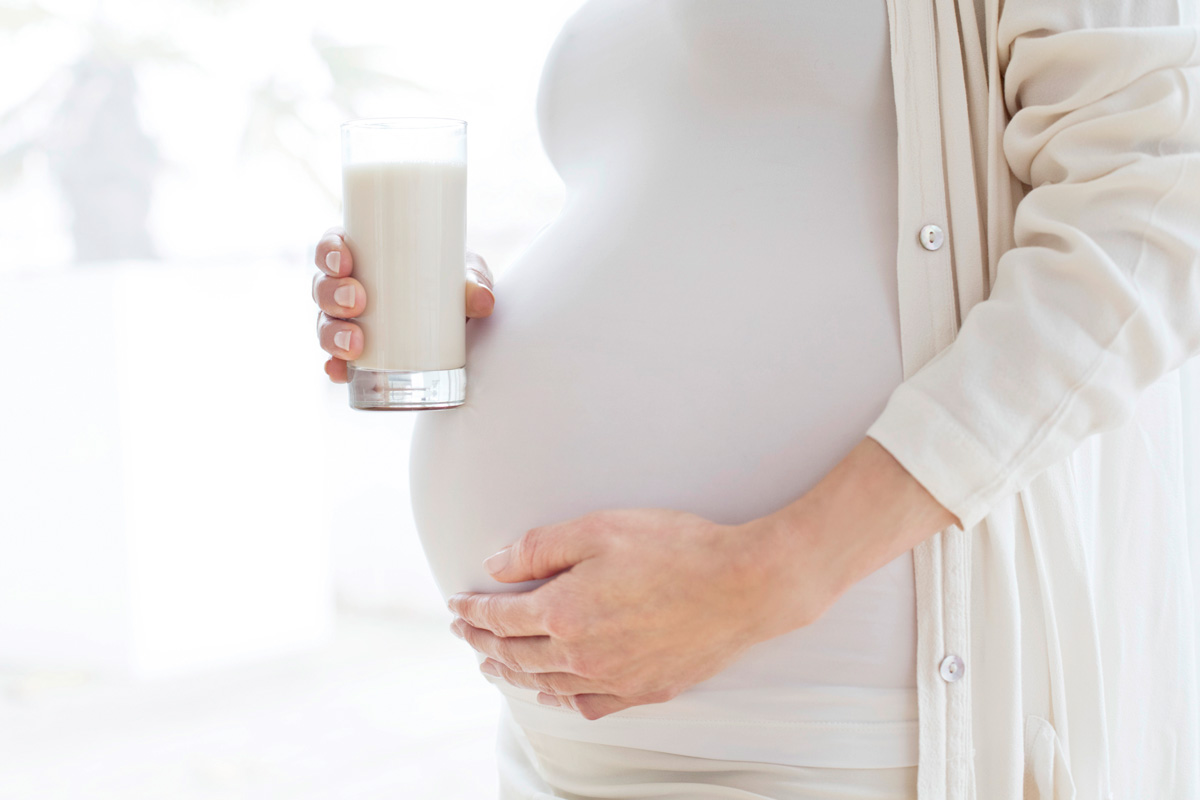 Individual nutrition counselling for you and your baby
Your alimentation nurtures your baby during pregnancy and continues to play an important role for the development of your child.
We are at your side during your pregnancy and offer counselling for:
Ideal alimentation and care for your unborn
Relevant gain of weight and weight control for the mother
Individual nutrition counselling during pregancy
Care for collateral effects auch as nausea, reflux or pregnancy-related diabetes
Preparation to breastfeed
For your baby's first year we offer an custim designed counselling package. After that, we are at your disposal for nutrition-related problems and questions at all times.
Out team of nutrition counsellors together with your attending doctor elaborates an individual nutrition plan for you. For medical issues, our team of nutrition counsellors is advised nutrition expert and endocrinologists. Outpatient consultations are possible during pregancy and also after childbirth. Outpatient consultations can be individually scheduled and we also offer special packages for pregnant women and mothers.
Appoitments are scheduled by our Private Outpatient Clinic.
For specific questions please comtact our team of nutrition counsellors.