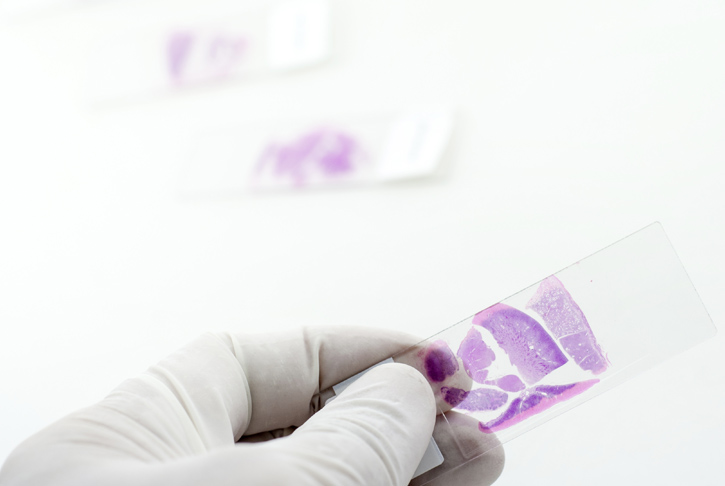 We have a central histopathology laboratory at Rudolfinerhaus. Cytological and histological investigations can be performed rapidly here. Results are available after 1 to 2 days.
Our frozen section diagnostic service enables surgeons to discuss uncertain findings with the histopathologist during the operation for a quick diagnosis. We also perform immunohistochemical and molecular-biological investigations for the determination of parameters relevant to the prognosis and treatment of disease.
Biopsy samples taken in the department of radiology or at the day clinic are also analysed here – and you benefit from precise results of high quality within 1 to 2 days.
Head of Histopathology Laboratory
Nicolas Binder, MD
Specialist in Clinical Pathology & Molecular Pathology