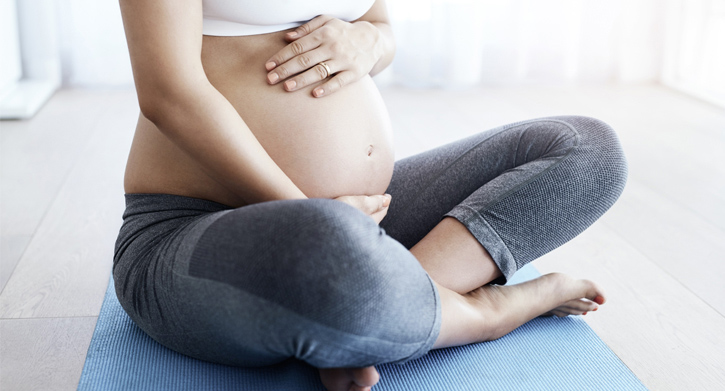 Parents to-be have a lto of questions. How will chidbirth be? What do we have to pay attention to, what should be avoided? How will the first days with our baby go? Our consulting sessions for birth preparation help you to actively prepare for childbirth and to fully enjoy this time calmly. We provide all relevant information about pregnancy, childbirth and childbed. Our anaesthesiologist are also present to inform you about options for a painless childbirth.
In case, the right time to participate in our sessions for birth preparation is between weeks 28 and 30 of your pregnancy. We offer those sessions for groups or individually and, if necessary, also in English or French.
For the entire set of sessions for birth preparation we charge 307 € before the sessions start. The payment receipt confirms your participation.
When:
5 nights, every Tuesday from 6 p.m. to 7.30 p.m., starting every month
Where:
Rudolfinerhaus Privatklinik
Billrothstrasse 78
Meeting point at reception
Who:
Expectant parents
Instruction by midwives und paediatric nurses
Registration:
Online or by calling
+43 1 360 36-6159
Availability on a first-come first serve basis
Advance participation fee 307 €.
Birth preparation September/October 2023
Dates:
Tuesday, 26th September
Tuesday, 3rd October
Tuesday, 10th October
Tuesday, 17th October
Tuesday, 24th October
6 p.m. to 7.30 p.m.
Birth preparation November/December 2023
Dates:
Tuesday, 7th November
Tuesday, 14th November
Tuesday, 21st November
Tuesday, 28th November
Tuesday, 5th December
6 p.m. to 7.30 p.m.
Birth preparation December 2023/January 2024
Dates:
Tuesday, 12th December
Tuesday, 19th December
Tuesday, 2nd January
Tuesday, 9th January
Tuesday, 16th January
6 p.m. to 7.30 p.m.