Our midwives care for you
Our best trained midwives are at your disposal with all their know how and experience during your stay. They do everything for your and baby's wellbeing, so that you have enough time for each other. Thea will answer all your questions. Personal and empathic care is tantamount at Rudolfinerhaus. House calls for outpatient afterbirth care are also possible. Our midwives possess a range of additonal qualifications and skills, which are at your disposal during your stay.
Additional services by our midwives
breastfeeding advice
craniosacral therapy
baby massage
acupuncture, chinese dietetics, herbal treatment (helps breastfeeding and involution)
puerperal and involution exercises
homeopathy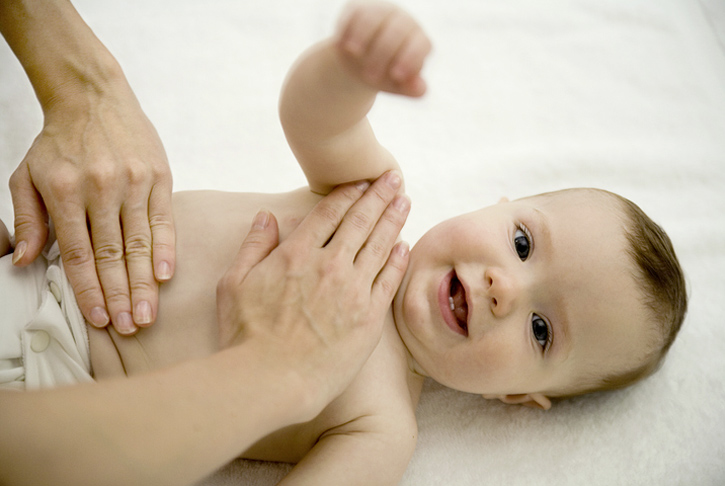 Breastfeeding & breastfeeding advice
Breastfeeding is important for mother and baby. Physical contact, touch, empathy, warmth and just taking your time with each other. This is the phase of most intense bonding of mother and child. The baby feels safe and sound and the mother happy and content, thanks to the love hormone oxytocin. Breast milk is the best and most natural alimentation for your baby. It contains vitamins, nutrients, proteins, growth factors and antibodies. This protects your newborn from infections and irritations of the intestinal tract. It also reduces the risk of future allergies. By the way, breastfeeding is an efficient way for the mother to lose weight because it requires a lot of energy.
When starting to breastfeed, many questions arise, Having an competent person at your side helps a lot. Our midwives will happily assist you with thier know how and experience.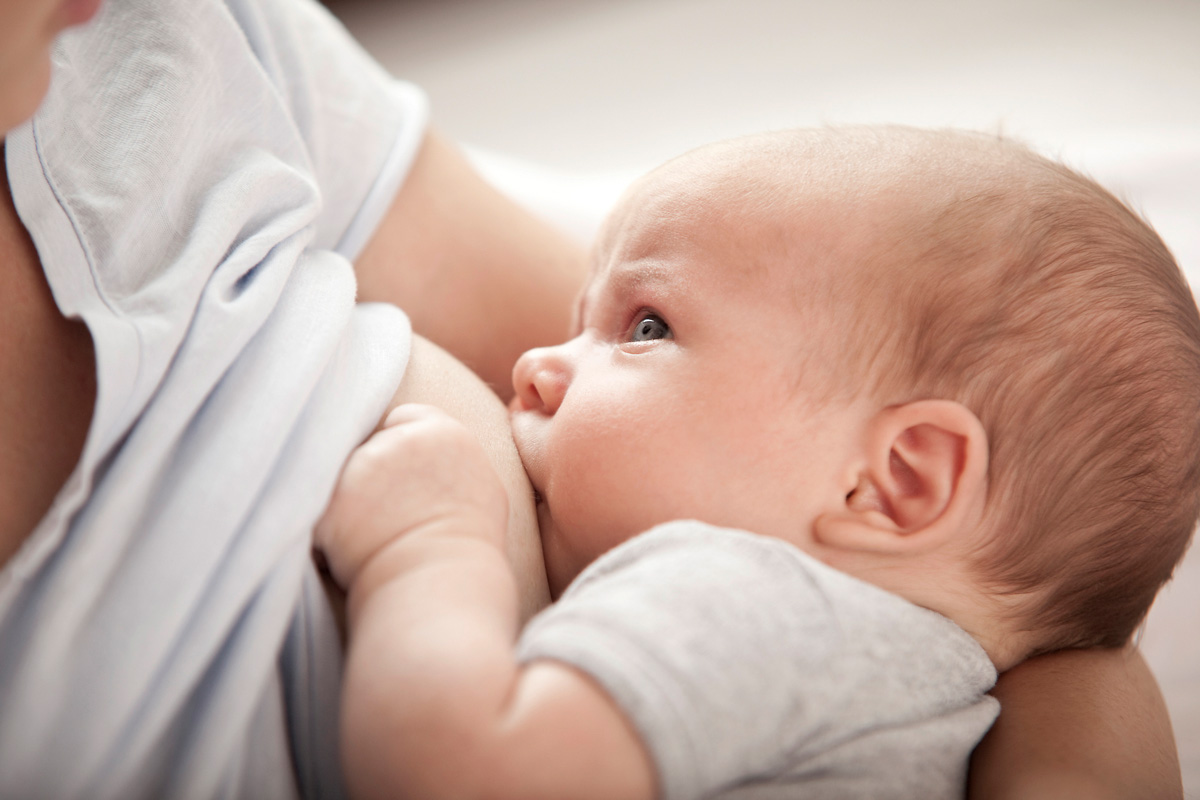 For you to breastfeed calmly, we provide a special room with comfortable chairs to which you can retreat and spent a peaceful time with your newborn.