An unforgettable moment
The birth of your child is one of the most important moments in your life. We at Rudolfinerhaus will provide all you need to make it unforgettable for you, your family and friends.
Best care in a trusting environment.
Doctors and midwives are at your disposal at any time and always take their time for you. Individual care is our focus.
Intimacy for mother and child
Obstetrics at Rudolfinerhaus looks back at a hundred years of history. It is one of the most traditional obstetrics wards in Austria. In Rudolfinerhaus' historic building, we offer newly decorated bright and friendly apartments as well as cosy family apartments for you and your family fell just like at home.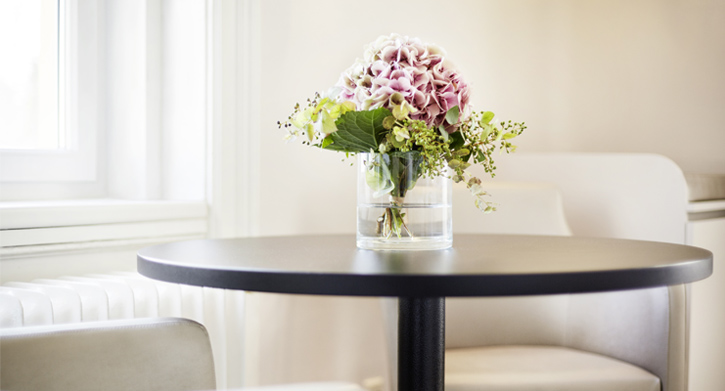 You can schedule a visit to get know the obstetrics ward at Rudolfinerhaus or discover our facilities before online.
Enjoy the comfort and service of a 5-star hotel.
Service like in a luxury hotel.
Our hotel team provides room service at a premium level. Breakfast à la carte, special wishes and your daily newspaper delivered to you. Our highly trained hotel staff fulfils your every need in your 5-star apartment. We take care of any additional wishes such as hairdresser, manicure or pedicure or even hotel rooms for your visitors. Our reception desk is available 24/7.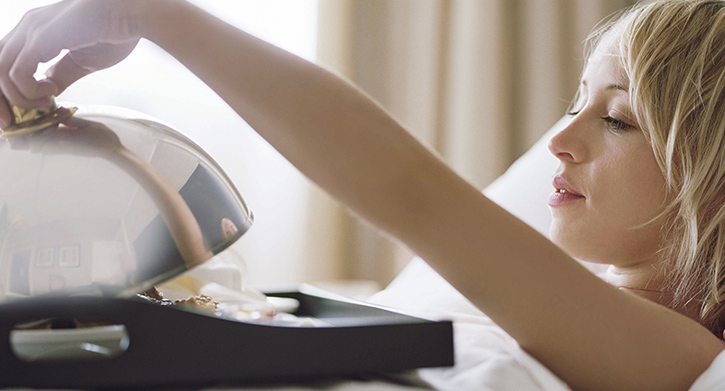 À-la-Carte restaurant
You find our elegant à la carte restaurant directly in our lobby. It is open daily. There, you also find a shop for magazines and books as well as personal goods, sweets and drinks.
Baptism in our historic chapel
On the ground florr you find our historic chapel. Mass is celebrated every Sunday and on church holidays at 10 a.m. As an exclusive feature, you can also have your baby baptized there.