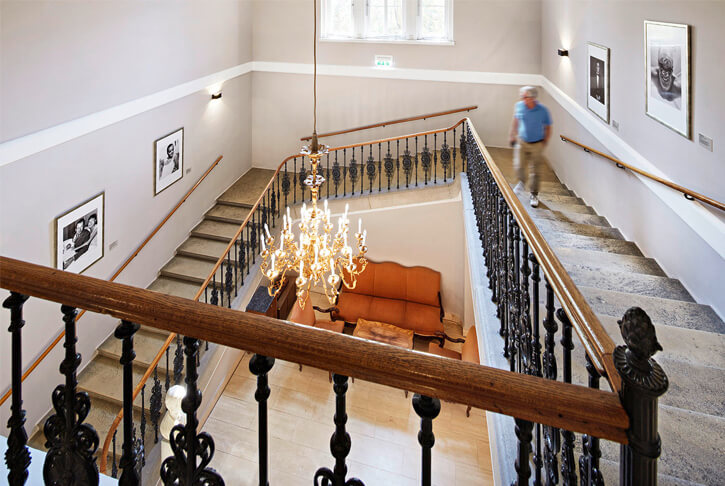 The best start for a new life. By tradition.
What do Christoph Waltz, Romy Schneider and other famous Viennese have in common? They were born at Rudolfinerhaus just like more than 100.000 babies during the last 100 years.
The first babies were born at Rudolfinerhaus in 1919. As soon as 1924, there were 3 obstetrics wards and a specially equipped delivery room. Since the beginning, we put a focus on scientific knowledge and excellent training of the staff. The nurses in obstetrics were trained in our on-site nursing school. Also midwives graduated at Rudolfinerhaus.
Even in one of the most traditional obstetrics wards in Austria time does not stop. We provide newly renovated, bright and friendly rooms and family apartments in our historic building. And medical care follows the highest technical standards.