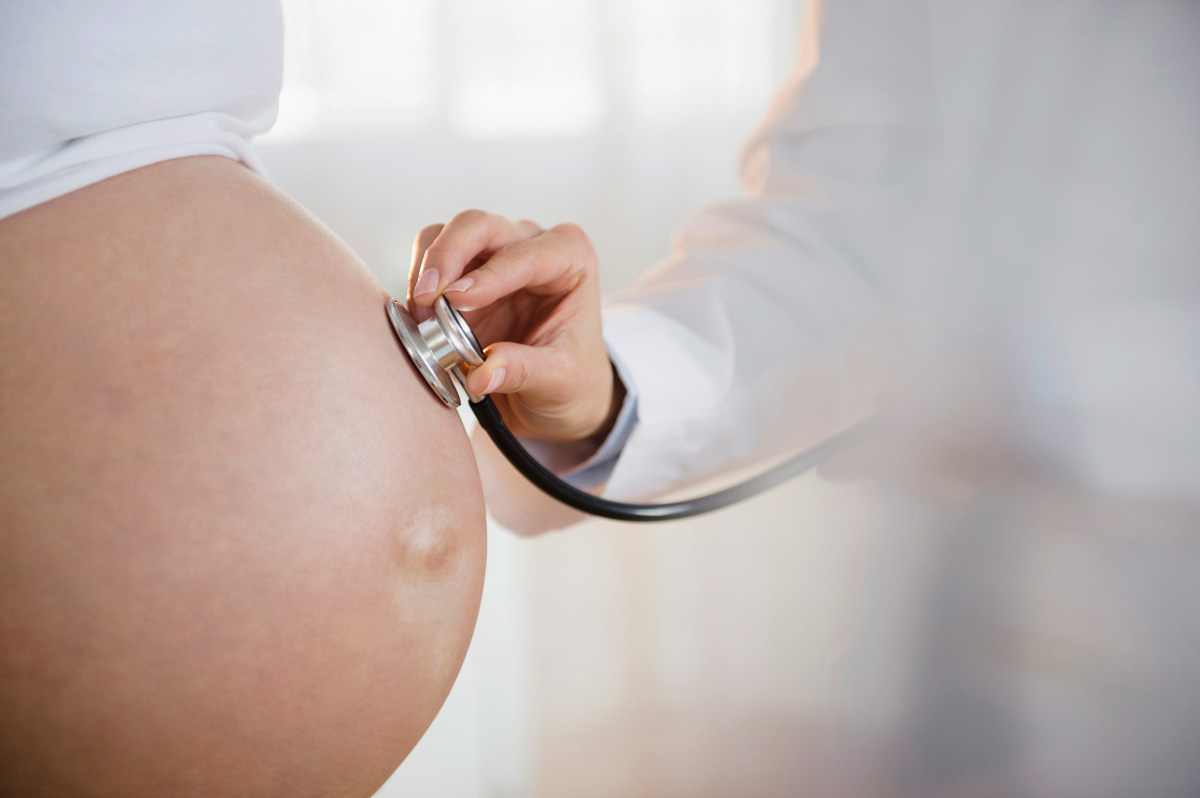 Prepared for all contingencies.
Our midwives, gynaecologists, pasdiatric nurses and paediatricians are well trained and take their time to care for you. They let you know abot your status at all times, if and which complications might be expected and which measures can be taken. In case of an emergency we are fully prepared. 3 fully equipped operating rooms, anaesthesiologists, gynaecologists and general practitioners with emergency training are on duty around the clock.
These specialists care for your safety:
Gynaecologists present 24 hours
Neonatologists on duty 24 hours
Anaesthesiologists present 24 hours
General practitioners with emergency training present 24 hours
Intermediate Care Unit available 24 Hours
We cooperate closely with the University Clinic for Gynaecology and the Medical University of Vienna.
Should you need additonal specialists during your stay, let us know and we organise your appointment.
Fully prepared for emegencies.
Our C-section emergency team trains various times every year to be prepared for any contingency. Simulation traning using Sim Characters reanimations of newborns is parctised on the highest level and scientific standards.
Delivery room facilities
Natural birth, peridural anaesthesia or C-section. Our delivery rooms are equipped for all situations. Facilities are top modern and follow the highest medical standards, therefore we are fully prepared for any contingency. We also a mobile incubator for emergency transport to Vienna's General Hospital.
Anaesthesia around the clock
An anaesthesiologist is on duty 24/7, in case he is needed at childbirth. Be it C-section or peridural anaesthesia (provides a pain reduced childbirth by numbing the nerves in the vertrebral canal). For more information about this option we offer consultations with an anaethesiologist beforehand. Appointments can be made through the Assistant to the Medical Director, Marion Mayer-Burianek,
phone +43 (0)1 36 0 36 6019.