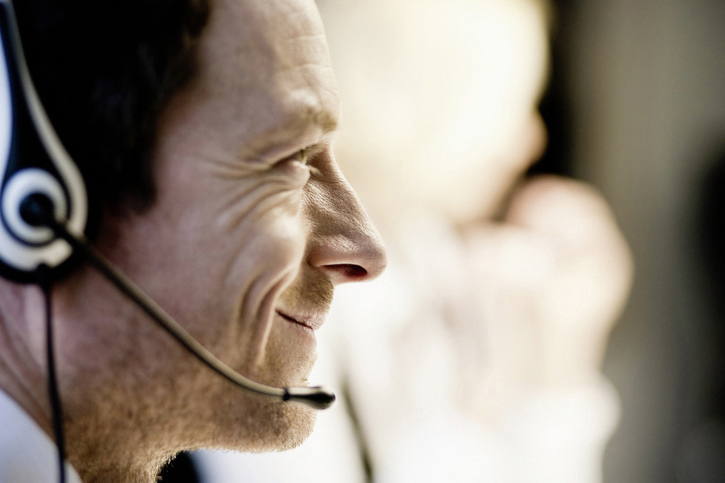 We find the best doctor for you.
We help you to find the best available doctor for your health issues. When sending us your existing medical findings, lab results and diagnostic images, our Medical Director will analyse your documents and recommend an adequate specialist for your diagnosis. We put you in touch with the doctor who will discuss the next steps with you.
Quick cost estimate.
We then send you a detailed cost estimate. Please remember that we cannot estimate medical treatments with 100% precision! Additional expenses must be paid at discharge. In case of an excess payment by you, we will transfer the difference back to your account.
Doubts about health insurance?
Please check beforehand with your health insurance if they will pay for your treatment. We have direct billing agreements with some international insurance companies. If you have any questions, please contact us. Outpatient treatments have to be paid by the patients themselves. You can apply for refund with your insurance company afterwards.
Should your insurance not cover your treatment please transfer the amount of the cost estimate before your stay or pay at admission. All major credit cards accepted.
We help with your visa application.
If needed, we help with immigration procedures and send an official visa invitation to the responsible Austrian consulate.
Your relatives can stay with you.
If you want a relative to stay with you in your apartment, you can book a semi-private room to accommodate your relative. We can also help you to book a room in a hotel nearby, where we have arranged for special prices. Please let us know well in advance to guarantee reservations. Visits to your room are possible around the clock. Be advised to respect night-time silence from 10 p.m. to 8 a.m.
We speak all languages.
All our doctors and staff speak English, among other languages. For patients who prefer to use their own language we offer interpreters at an extra charge. Please let us know about this preference at the time of your reservation. Of course, it is possible to bring your own interpreter as well.
Medical findings in English.
If needed, you will receive your principal medical findings in English. Translation to any other language can be arranged at an extra charge. Translation of your existing medical reports is also possible when needed by your health insurance.
We can organize everything.
If you wish, our partners and we can arrange your whole travel and stay for you. Flight, airport transfer, sightseeing or tickets for the opera. By the way, our partner hotels offer special rates for our patients relatives. Please check with us before you come.
Your individual menu.
Standard diet, free of gluten or lactose, low fat, suitable for diabetics, Arabic or kosher. Our chef and his team respect your intolerances, allergies and religion. The 26 diet plans combine to up to 225 options. Additional to the standard choices we offer still more options. Of course, you can take your meals at our restaurant together with your visitors.