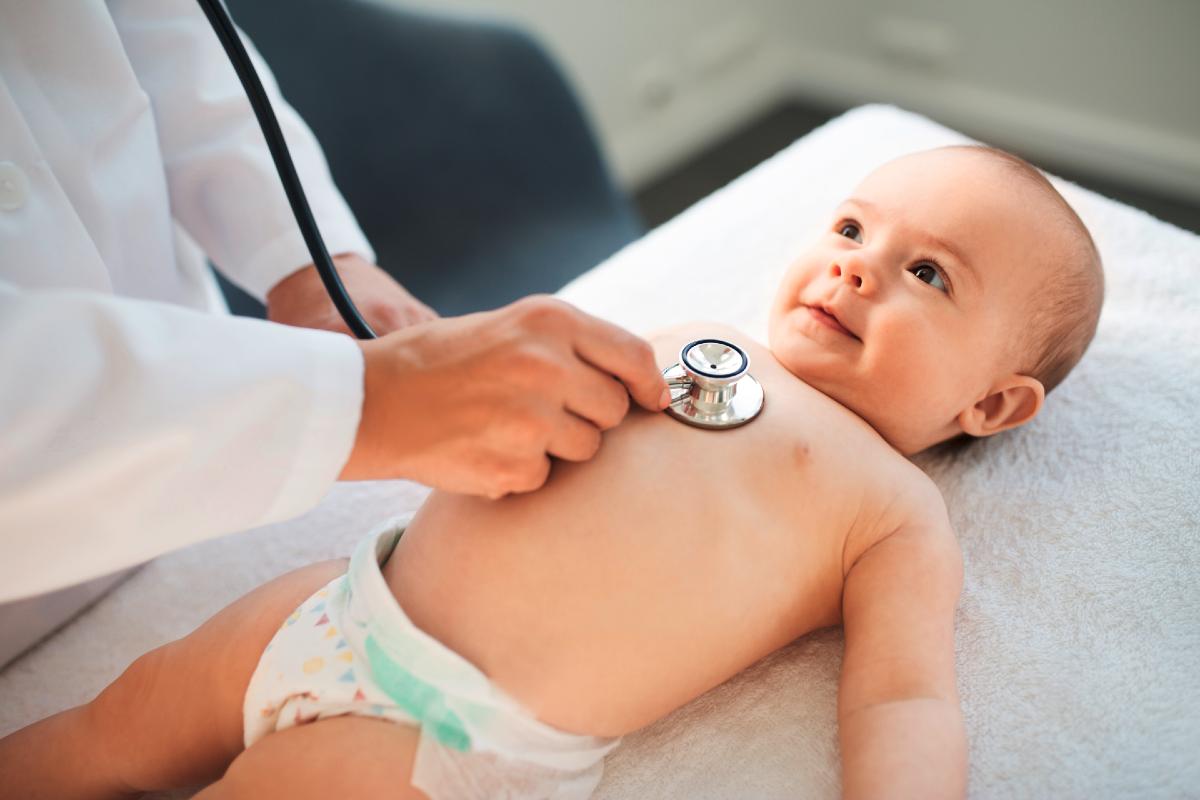 Vaccinations and examinations for he infant health pass
Our Private Outpatient Clinic also offers medical assistance for your child after your stay and makes an appointment with a peadiatrician for vaccinations, examinations for he infant health pass or allergy tests.
Private Outpatient Clinic your one-stop shop without waiting times
For mother and child
In our Private Outpatient Clinic, a general practicioner will examine you without waiting times. Do you need an appointment with a specialist?
Call us and we organise appointments with specialists such as paediatricians, gynaecologists, ophthalmologists, orthoepaedists, ear , nose and throat specialists or allegologists at short notice, mostly on the same day. Our Private Outpatient Clinic offers a wide range of services and examinations.:
Diagnostic Imaging (X-ray, CAT, MRI, sonography, neurological examinations
laboratory analyses
Allergy diagnostics (respiratory system, intestines, skin) & diagostics of intolerances (H2 respiratory testing) of lactose and malabsorption of fructose
Nutrition counselling
vaccinations, etc.