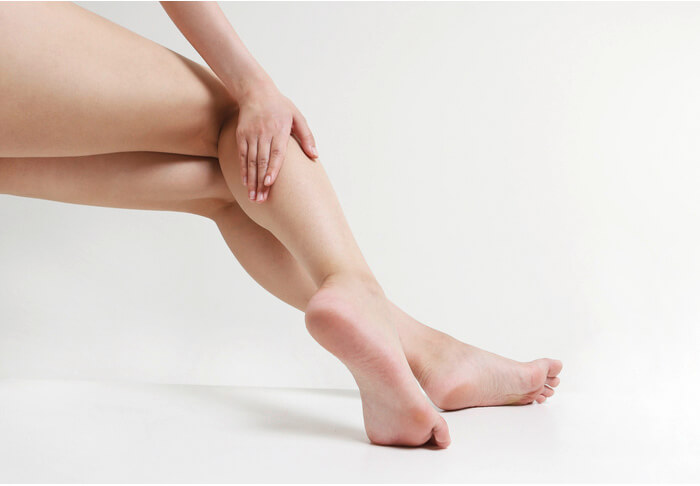 At Rudolfinerhaus, experts in diagnostics and experienced surgeons for the treatment of vascular diseases as well as interventional radiologists specialized in cardiovascular diseases.
Diagnostics of vascular diseases
Rudolfinerhaus offers the whole range of diagnostics for vascular diseases on premises: calcium score, ultrasound of the carotis artery, CT and MRI angiography and other interventional radiological examinations. Additional specialists for internal medicine with a focus on metabolic diseases (i.e. diabetes) or cardiologists are also available.
Vascular surgery and treatment of vascular diseases
Vascular surgery works with minimally invasive or open surgery of all arteries (for ex. carotid artery, aneurysms in the aorta or stenosis of peripheral arteries). According to the type of surgery, it is performed by an interventional radiologists with specialization in cardiovascular diseases, a vascular surgeon or both simultaneously, as so-called hybrid surgery.
Venous insufficiency (such as varicose veins or spider veins) are treated efficiently with minimally invasive modern techniques. Treatments can vary: stripping, sclerosis of varicose veins or new endovenous methods such as laser, micro-foam or radiofrequency therapy. Efficiency and cosmetic result have to weighed against each other.