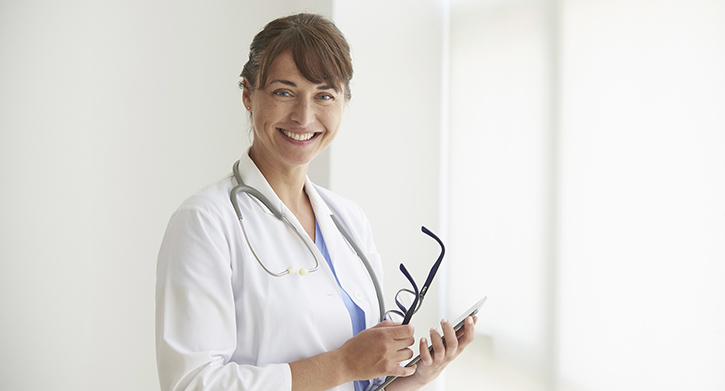 Safety at all times.
At Rudolfinerhaus, we are prepared at all times: for your safety, general physicians with emergency training, specialists for internal medicine and anaesthesiologists are on duty 24/7.
In close exchange with all specialists.
In case of complications or to obtain additional evaluations our doctors are in constant and close exchange. If needed, other consulting doctors are involved. Thanks to our long-standing partnership with the Medical University of Vienna and international hospitals, you can rely exclusively on top specialist for your treatment.
Interdisciplinary exchange
We build on an interdisciplinary approach. Involving the nursing specialists, physical therapists, nutrition counsellors and psychologists guarantees that all aspects of your diagnosis, treatment and rehabilitation are constantly considered.