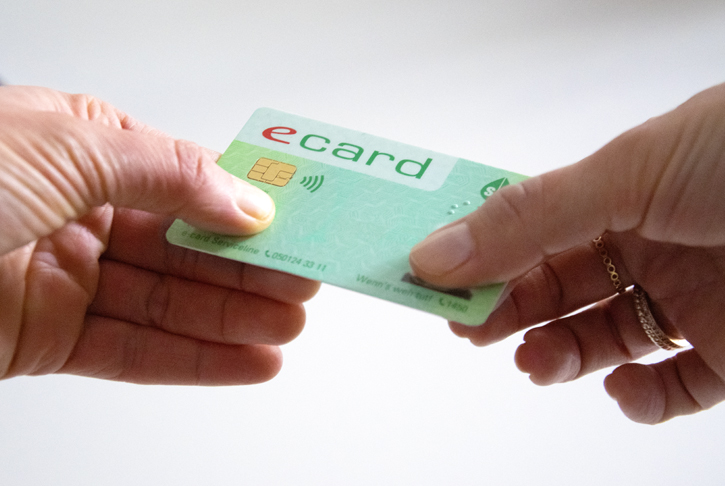 Direct billing with your Public Health Fund
Outpatient CT and MRI exams are billed directly to your Austrian Public Health Fund:
Oesterreichische Gesundheitskasse (OeGK)
Versicherungsanstalt oeffentlich Bediensteter, Eisenbahnen und Bergbau (BVAEB)
Sozialversicherungsanstalt der Selbststaendigen (SVS)
Patients insured with Oesterreichischer Gesundheitskasse (OeGK) do not need specific authorisation for their exams. Patients insured with Sozialversicherungsanstalt der Selbststaendigen (SVS) please consult with your Health Fund.
All CT and MR examinations can also be paid by the patients themselves.
When making your appointment, our team will happily help shoud you need mor detailed information.
X-ray, ultrasound and mammography are also available in Radiologie Oberdoebling, and can be billed to all Austrian public health funds. For appointments and more detailed information, please contact Radiologie Oberdoebling directly.