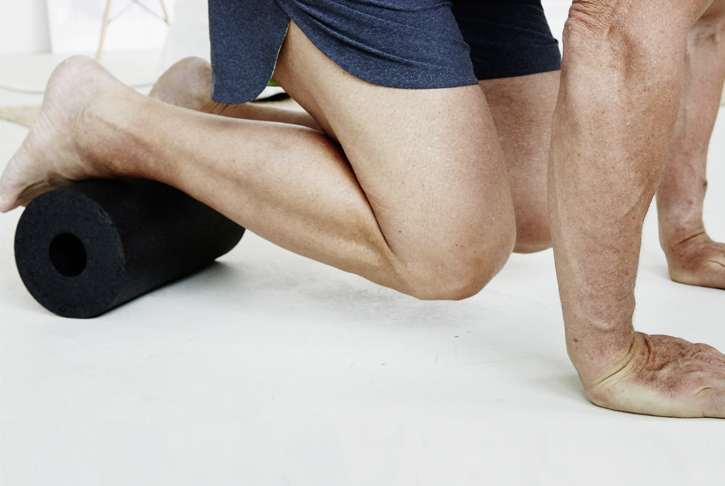 Your personal therapy program
We design each of our therapy and rehabilitation programs individually to best suit your recovery. Our therapists adapt to your individual needs and problems and also consider your lifestyle.
We also take care of you online – through telemedicine and teletherapy
We also offer the option of telemedicine. You can fix an appointment for a consultation with the specialist for physical medicine – simply through a video call. Teletherapy is also possible through online sessions with your therapist.
Exercise is medicine
To help you to recover and to prevent diseases, we will prepare specific tailor-made exercise programs for you. A targeted training program may serve as a fixed element of the treatment of nearly all functional disorders.
Blood pressure problems and strengthening the cardiovascular system
Spine and joint problems
Neurological diseases, chronic pain
Metabolic problems (obesity, diabetes)
Osteoporosis and rheumatic diseases
Improvement of the immune system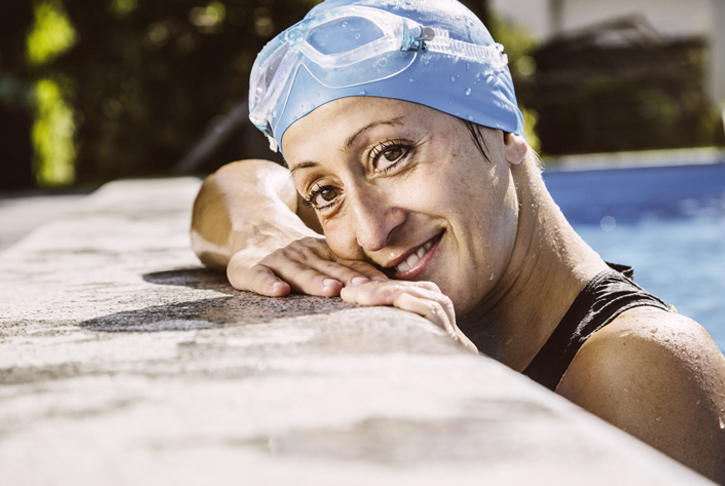 Additionally, a training program enhances quality of life, makes you more balanced, reduces stress – and can be a lot of fun!