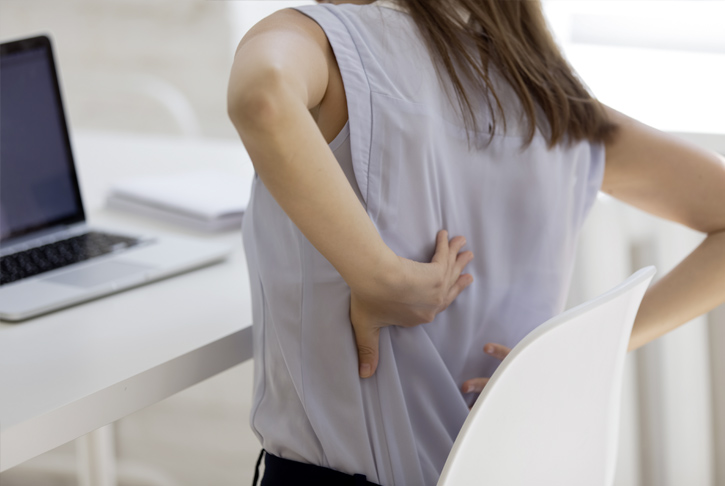 We also help if you have acute problems.
A stiff neck, a sprained back, lumbago, or a twisted ankle: The department of Physical Medicine & Rehabilitation at Rudolfinerhaus helps in such acute cases as well. You will be evaluated by a specialist of physical medicine and receive appropriate treatment at short notice. Our team of experienced physiotherapists and medical masseurs is available for you. And if you need another medical specialist for further clarification, we can arrange an appointment with a suitable specialist at short notice through our private outpatient department, and perform the required investigations directly at our hospital.
Fascial distortion model (FDM) by Typaldos
The fascial distortion model (FDM) is a type of manual therapy developed by Stephen Typaldos, who was an emergency physician and osteopath. It is a revolutionary method of treating pain in the musculoskeletal system as well as being used by top athletes . The model is based on an independent concept of diagnosis and treatment, which combines osteopathy and orthopaedics. It is used for the treatment of disease patterns such as
Back pain
Pain in the shoulder
Sprains, torn ligaments, overextended ligaments of joints
osteoarthritis
Muscle strain and muscle irritation
Additionally, our therapists are trained in a range of other methods such as Maitland, Cyriax, Craniosacral therapy or Kinesiotaping.