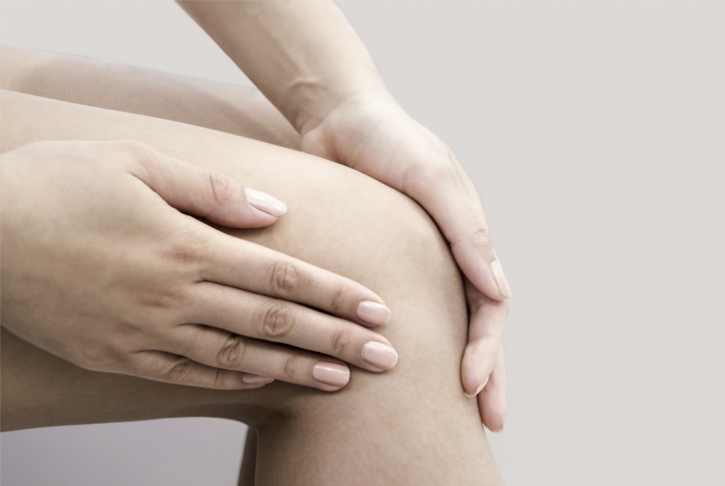 Beginning arthrosis shows premature and excessive cartilage abrasion. Additional or excessive wear can lead to abrasion through to the bone. Light cartilage damage can be repaired by smoothing the cartilage arthroscopically. After this procedure, injecting medication directly into the joint facilitates cartilage build-up.
Advanced cartilage damage consequently causes arthrosis which can be detected through diagnostic imaging when the joint space disappeared. In the final stage of arthrosis, all cartilage is destroyed and the joints function 'bone to bone' involving visible deformations of joint and joint axis.
Modern and individually designed implants
Should arthrosis advance even further, modern implants can replace parts of the joint or the joint as a whole. For an arthrotic joint, an endoprosthetic joint replacement is the treatment of choice. The worn areas of the cartilage are replaced by implants which fit together precisely. This improves mobility and eliminates the strong presurgical pain. Modern endoprosthetics allow the creation of implants designed specifically to the individual form of the joint which then fit exactly. If possible, partial replacement maintains the healthy parts of the cartilage.
Day-to-day ability to move
The result of this procedure is the return to normal life without pain or restrictions of mobility. Additionally, exercising becomes possible again.