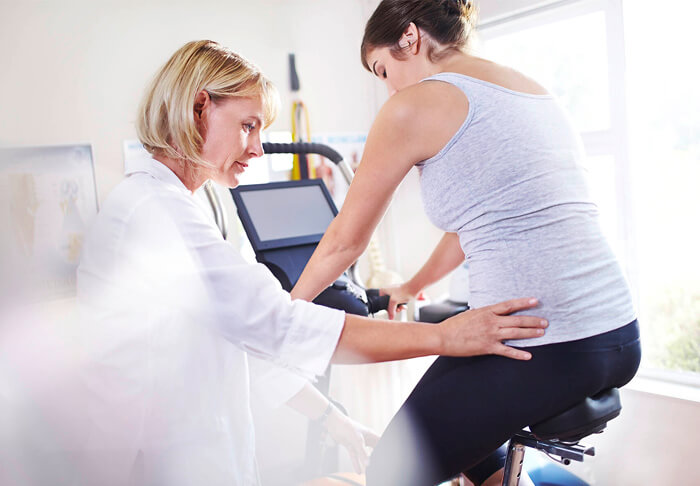 Take care and stay healthy
Many health disorders and the resulting secondary complications can be diagnosed early on through regular preventive check ups and can thus be treated successfully. Rudolfinerhaus offers preventive health checks suiting your needs: A comprehensive initial consultation with a specialist, medical diagnostics and a range of special examinations you can choose from. Of course you van also book all services separately according to your requirements.
Cardiological examinations
For your cardiovascular system we offer the package 'heart' by a specialist in cardiology.
Heart
Initial consultation with a specialist in cardiology
ECG, ergometry, cardiac ultrasound, carotis duplex ultrasound
Please see all preventive health checks & prices here.
Your individual check up
If you prefer, all examinations can be combined freely according to you needs. Just call us and our team will organize and schedule all necessary appointments in an efficient and time-saving manner. Specialists in different fields will work together to address your requirements individually. All necessary medical services are available on our premises. 24-hour ECG, 24-hour blood pressure measurement or MRI of your heart. And results are available quickly. Our in-house laboratory analyses samples within 1 to 2 hours.