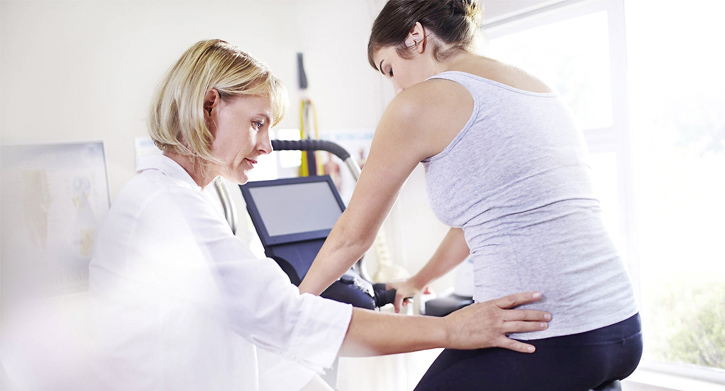 Discover possible health issues early on
Preventive health checks on a regular basis are important to discover possible health problems at an early stage and help to maintain a long and healthy life. Rudolfinerhaus offers a wider range of check-ups, fit for your individual needs: Detailed conversations with our doctors, basic and specific examinations for your chosen area.
Our specialists dedicate a lot of time end expertise to you and define the diagnostic measures suited for your check up. If you want, we can also offer individually adjusted packages for you.
A plan for your health.
Your check up appointment begins with a short presentation of your procedures and a detailed conversation with your doctor, followed by your diagnostics. In the break, we invite you for courtesy breakfast or lunch. In the meantime, your doctor analyses your results. Depending on the scope of your check up, your doctor discusses them with you. He then takes his time for recommendations to improve your health status. If required, we can provide your findings in English.
Your individual check up package
Do you want an individually designed health check? No problem! All procedures can be booked separately. Please call us and we will elaborate your individual preventive health check as efficiently as possible. We call on specialists from different areas to analyse your specific health problems. All available services are at your disposal, from 24–hour ECG to 24-hour blood pressure monitoring or our sleep laboratory. Prompt analysis and evaluation of your results is guaranteed. Our on-site laboratory analyses your samples in one to two hours.
Health checks for business – tailored for your needs
If needed, we configure health checks for your company and staff according to your preferences. If needed, we can provide translation services for an extra charge. Our doctors and staff speak English. Medical reports can also be provided in English.