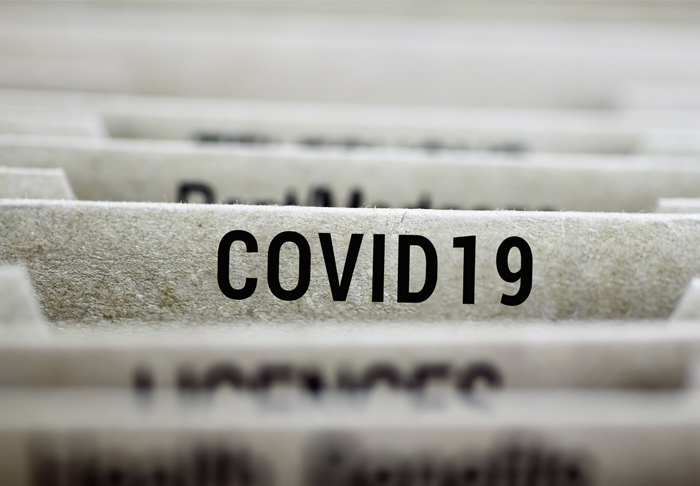 Important information – COVID 19
ACCESS & VISITORS' REGULATIONS FROM July 11th, 2022
Inpatients and patients of endoscopy & day clinic:
All patients must present a negative PCR test not older than 48 hours, also if they are cured or vaccinated.
IMPORTANT INFORMATION: Please note that Rudolfinerhaus continues to offer PCR tests for inpatients. However from April 1st, 2022, we must charge € 40,- each!
Outpatients:
Cured or vaccinated OR PCR test not older than 48 hours.
Patients for Diagnostic Imaging, Physical Medicine & Rehabilitation:
Cured or vaccinated OR PCR test not older than 48 hours.
Visitors and accompanying persons:
A daily maximum of 3 visitors per patient is allowed. PCR test not older than 48 hours (also visitors who are cured or vaccinated).
Tests and validity
We strongly recommend to get tested in time before your admission/examination. Be advised that for patients, test results must not be older than 48 hours and that due to high demand, results can take more than 24 hours to be available.
In Vienna, the 'Gurgelboxen' are open on weekends by appointment . We also accepts tests by the 'Alles gurgelt' programme https://allesgurgelt.at/wien. Exceptionally, you can get tested at Rudolfinerhaus on weekends or holidays before your admission between 11 am an 12 pm for a charge of € 40,-.
The following safety measures apply in Rudolfinerhaus:
ALL VISITORS must CHECK IN & REGISTER at the main entrance.
All patients and visitors must register and have their temperature checked
Hands must be disinfected and the use of FFP2-masks is compulsory at all times.
In case of a suspected Corona infection due to symptoms such as:
Fever, cough, shortness of breath, sore throat or a recent loss of taste or smell
Personal contact with a potentially infected person within the last 14 days
don't go to a hospital or a doctor's practice, stay at home!
Call the official Corona hotline at 1450 to obtain instructions.