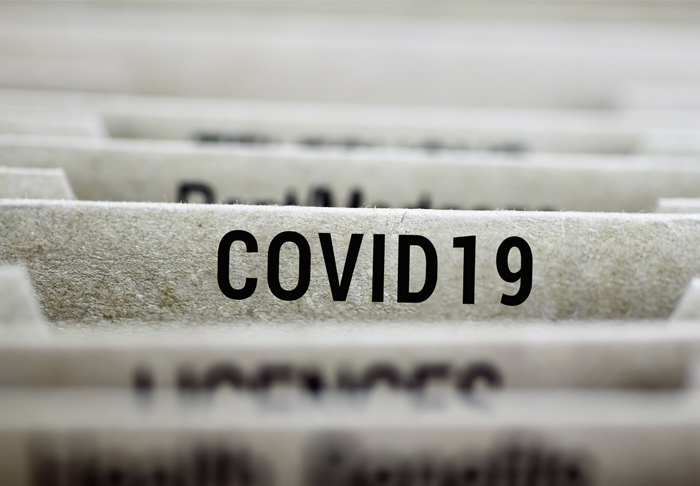 Important information – COVID 19
ACCESS & VISITORS' REGULATIONS
from May 1st, 2023
As of May 1st, 2023, patients and visitors have free access. This applies equally to inpatients, outpatients and patients of our dayclinic.
However, patients with a proven COVID19 infection cannot be admitted as inpatients or patients of the dayclinic.
In case of suspected COVID19 infections or symptoms we reserve the right to test for COVID19 at Rudolfinerhaus.
Access is possible through the main entrance at Billrothstrasse 78 only.