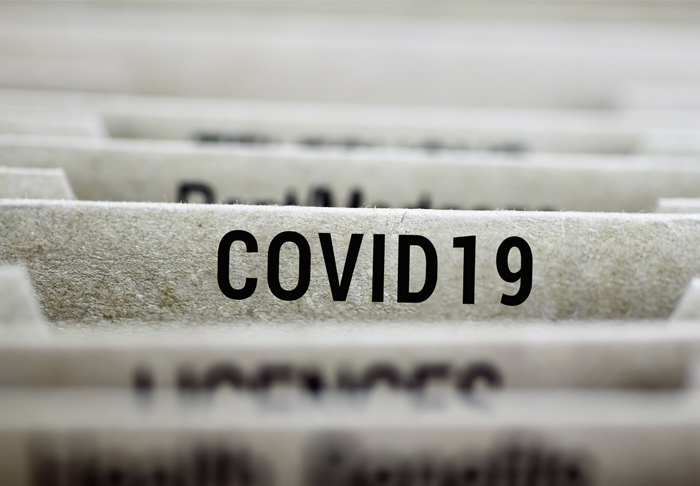 Important information – COVID 19
Negative SARS-CoV2 antigen test (not older than 48 hours) or a negative PCR test (not older than 72 hours) is required for access. This also applies to patients of our outpatient clinics and consultation rooms, Diagnostic Imaging and Physical Medicine & Rehabilitation.
In case of a suspected Corona infection due to symptoms such as:
Fever, cough, shortness of breath, sore throat or a recent loss of taste or smell
Personal contact with a potentially infected person within the last 14 days
don't go to a hospital or a doctor's practice, stay at home!
Call the official Corona hotline at 1450 to obtain instructions.
The following safety measures apply in Rudolfinerhaus:
ALL VISITORS must CHECK IN & REGISTER at the main entrance.
All patients and visitors must register and have their temperature checked
Hands must be disinfected and the use of FFP2 masks is compulsory at all times.
According to Austrian legislation, all employees are tested for COVID-19 on a weekly basis.
NO VISITOR ARE ALLOWED. For possible exceptions in accordance with current legislation please call (01) 360 36-0.
Appointments in outpatient departments (i.e. Physical Medicine) must be previously scheduled. For appointments with doctors in their private practices please contact them directly.
Inpatients must have negative PCR test result not older than 72 hours on the day of their admission. You can get tested at Rudolfinerhaus one or two days before. For patinets with Austrian private health insurance, the test is covered by the insurance.
Dayclinic patients scheduled for endoscopic procedures have to present a negative PCR test result as well.
The obstetrics ward remains open. Please observe the regulations by The Austrian Ministry for Health: The healthy father or a healthy accompanying person is allowed during childbirth and transfer to the delivery room together with the expectant mother ONLY IF A FFP2 MASK IS USED.